Aaron Brager
Mortgage Specialist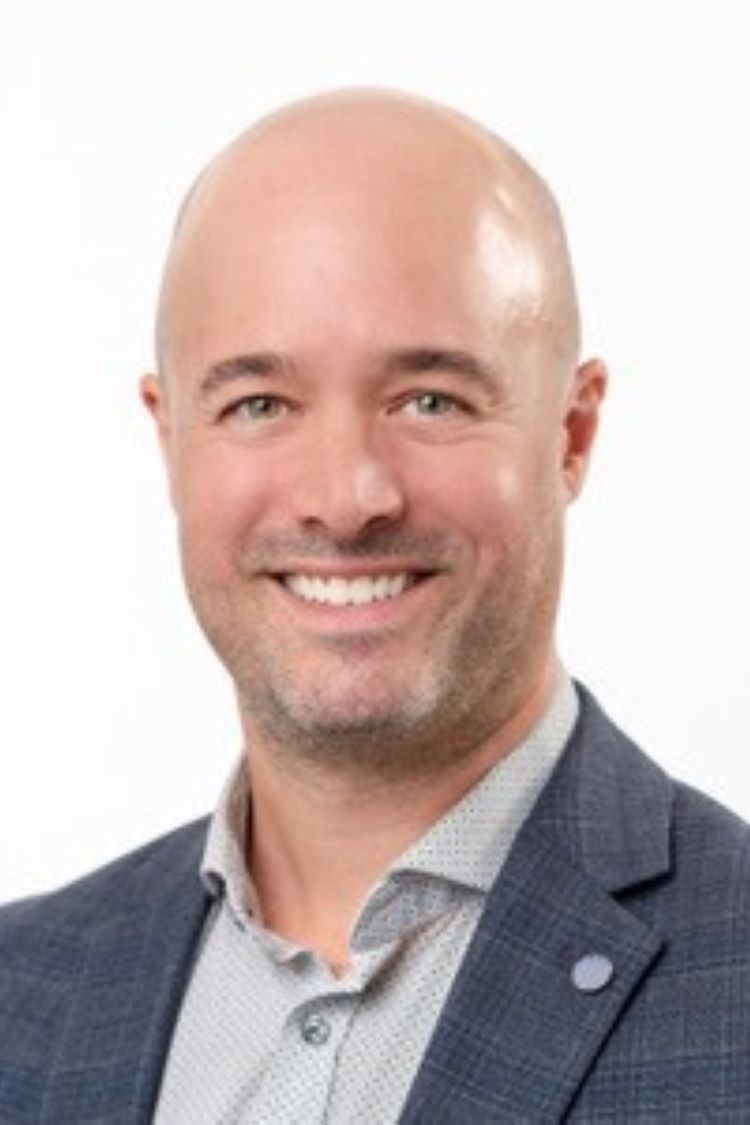 Hello there,
My name is Aaron Brager and I am a Mortgage Specialist at Castle Mortgage group.
My goal is to find you the best available mortgage product for your specific needs. Being a part of Castle Mortgage Group, the largest independent volume team in Manitoba allows me access to more mortgage products at the best possible rates compared to any bank, credit union or financial institution out there.
Buying a new home can be daunting and confusing let me help you make sense of it all.
Through a consultative and educational approach I plan to help break down the barriers to home ownership. Making the process as easy and informative as possible I will make sure all of your questions and concerns are addressed along the way. Whether you are a first time home owner, a seasoned investor, renewing an existing mortgage or refinancing to renovate your dream kitchen, let me help make those dreams come true.
I was born and raised in Winnipeg and have strong knowledge of the local market. I hold a Bachelor of Commerce Honours degree from the I. H. Asper School of Business and have worked in the service industry most of my career. When I am not helping clients I love exploring our great country and province and the beauty it holds. I am an avid cyclist, snowboarder, camper, hiker and love being in the outdoors whenever I get the chance. I enjoy golf, tennis and of course the Winnipeg Jets!
My pledge is to help you achieve the goal of home ownership and to do it by keeping your financial goals in mind. The best part is that my services are usually at no charge except when creative financing may be required. I take pride in providing exceptional customer service and can meet with you in our offices, at your workplace, or from the comfort of your home.
If you have any questions please feel free to contact me by phone, text or email. I am here to help!
Send Aaron a Message Today!