Adam Buss
Mortgage Specialist, CFP, RRC, FCSI, CLU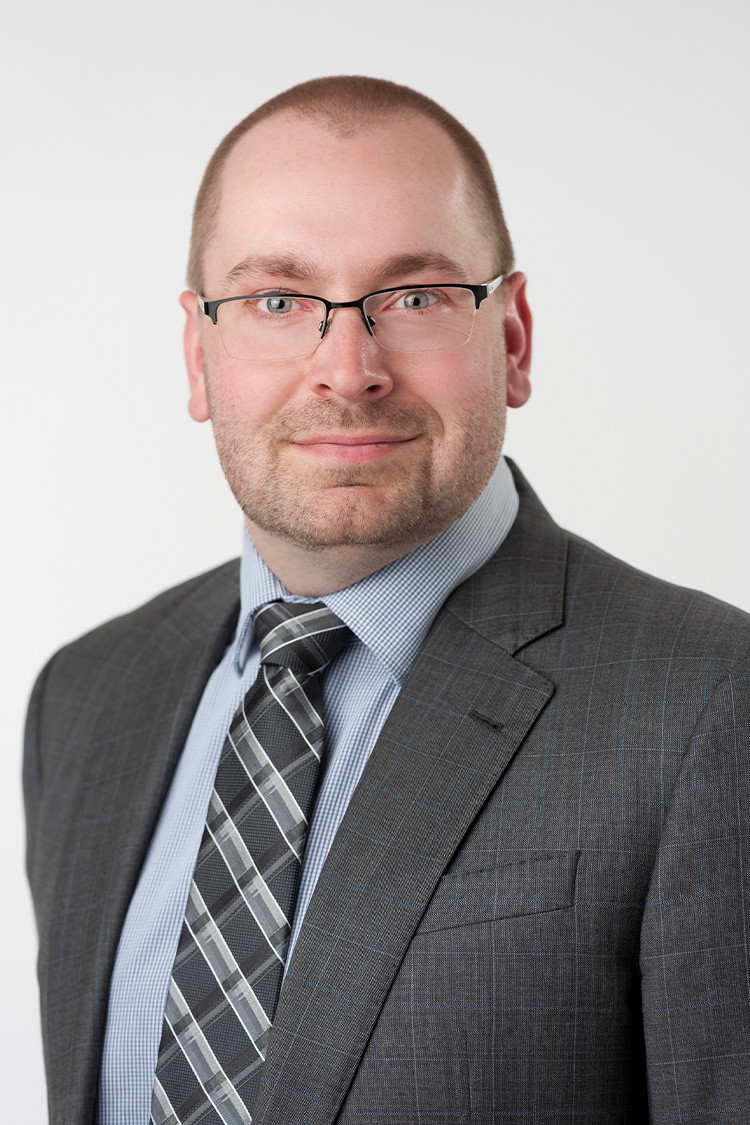 I am a mortgage specialist with Castle Mortgage Group, the largest volume independent mortgage team in Manitoba.
As a mortgage professional, my promise to my clients is to find them the best mortgage product available to their unique situation. Whether you are looking to purchase your first home, your next dream home, cottage, rental property or refinance your current mortgage, I make sure that you get the best interest rates and options to suit your needs. I am here to assist you throughout the whole process of taking a mortgage application, all the way down to the closing and purchase of your new home.
In my 16 years of industry experience, I have strived to provide exceptional service to my clients and ensure that the solutions and strategies put in place, will meet or exceed their goals. My goal is to explain everything, simplify the process and educate my clients. I work 7 days a week and am open to taking phone calls or text messages at any time for questions or concerns with regards to mortgage or insurance needs.
Most importantly, I am part of a team. I have 100% confidence that If I don't have the immediate answer to your question, either someone from my team or a connection we have within the industry will have the answer. This means that as a client, you get a full professional team to help you and make sure you get the best possible deal.
I look forward to working with you to find the best solution for your unique needs!
Send Adam a Message Today!