Chris Winkler
Mortgage Specialist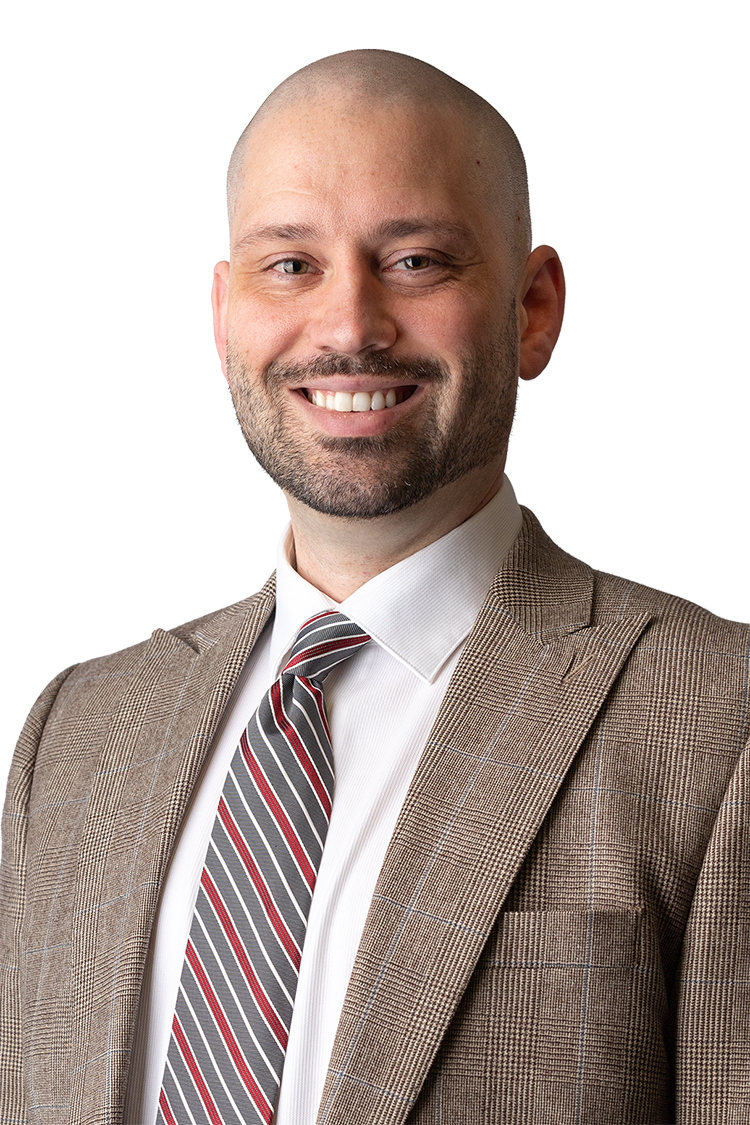 Chris joined our office in March of 2021, with 15 years of experience in serving customers and a passion for helping people. We are beginning to realize that our office approach to welcoming the "new guy" is simply to throw them into the midst of an immediately chaotic season. Nonetheless, Chris is surviving - and may we even say thriving - in the mortgage environment.
Licensed as a Mortgage Professional, he is ready to take your appointments and talk to you about all your mortgage needs. These questions can range from scenarios about buying your first home, to wanting a lowered rate, to needing guidance on renewing versus refinancing your mortgage. He is happy to chat over the phone or schedule a face-to-face meeting for any mortgage-related inquires you may have.
Chris genuinely appreciates the idea of focusing on the right product for an individual client, as opposed to a unilateral approach only focused on rate. Mortgages can be complicated and multifaceted, which is why Chris is here to take your appointments and help you navigate this wide expanse of the mortgage world.
Send Chris a Message Today!