David Wass
Mortgage Specialist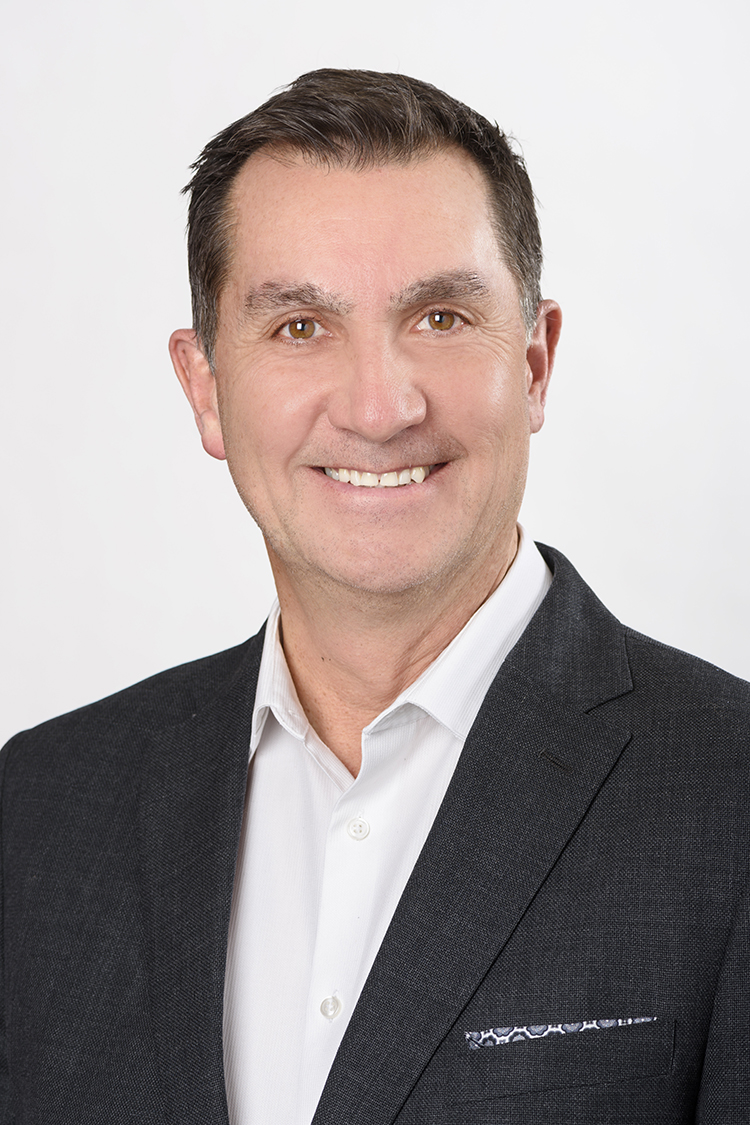 Hi there, my name is David Wass.
My goal is to find you the best available mortgage product for your specific needs. Being a part of Castle Mortgage Group, the largest independent volume team in Manitoba allows me access to more mortgage products at the best possible rates compared to any bank, credit union or financial institution out there. In addition to this, we are considered by many to have the best reputation for integrity and professionalism in the marketplace.
In most cases, my services to you are at no-charge as I am compensated by the lender. To aid in the ease of navigating the process we also have an in-house lawyer, home insurance and life insurers available to help with any other requirements you may have.
With 30 years' experience in marketing and sales, my biggest asset has always been the ability to bridge the gap between customers and suppliers (in our case lenders). I make sure your best interests are represented and looked after at all times!
I look forward to earning your trust and confidence by supplying all your mortgage needs.
Send David a Message Today!