Frank Karlaftis
Mortgage Specialist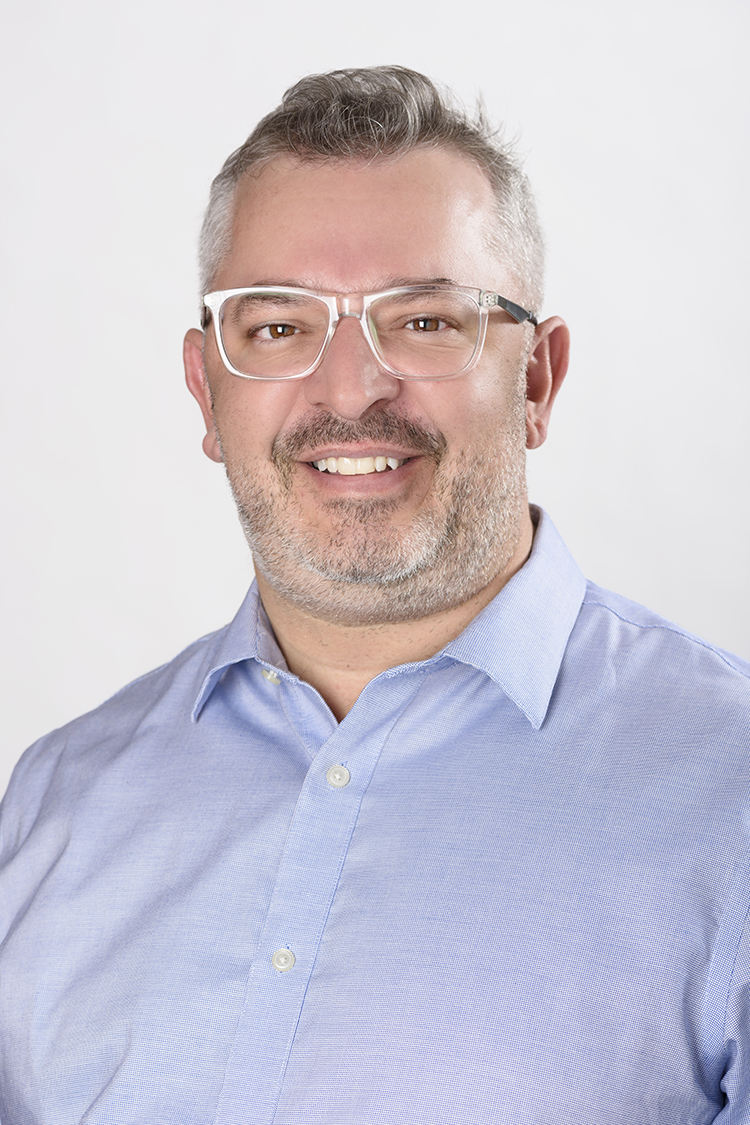 A home is the biggest purchase most of us will ever make.
These days, every home or condo buyer knows that, at a very minimum they need to be pre-approved before shopping for a new home, but working with the right lender is just as important. As a mortgage broker my goal is to guide you through the process of buying, refinancing or building your home.
At Castle Mortgage Group we have access to unlimited finance options, dealing with over 25 chartered banks, credit unions, trust companies and specialized lenders, ensuring that we find the best fit for your mortgage. This not only means securing the best rate for your mortgage, but also the best payment options while taking your personal financial goals into account. My goal is to save you hundreds or even thousands of dollars by matching you up to the correct lender.
I began my financial service career in 1998 with RBC, and with over 15 years of experience in banking, I have an extensive history of helping my clients with all their financial needs. The home buying or mortgage renewing process can be daunting, but you can leverage my experience to guide you to the finish line from completing your pre-approval, to getting you the keys to your dream house. My services are free to you, as I am compensated by the lender that you and I decide is the best to place your business with.
I look forward to hearing from you and being of service. Contact me today to show you what I can do!
Send Frank a Message Today!