Jason Kilborne
Mortgage Specialist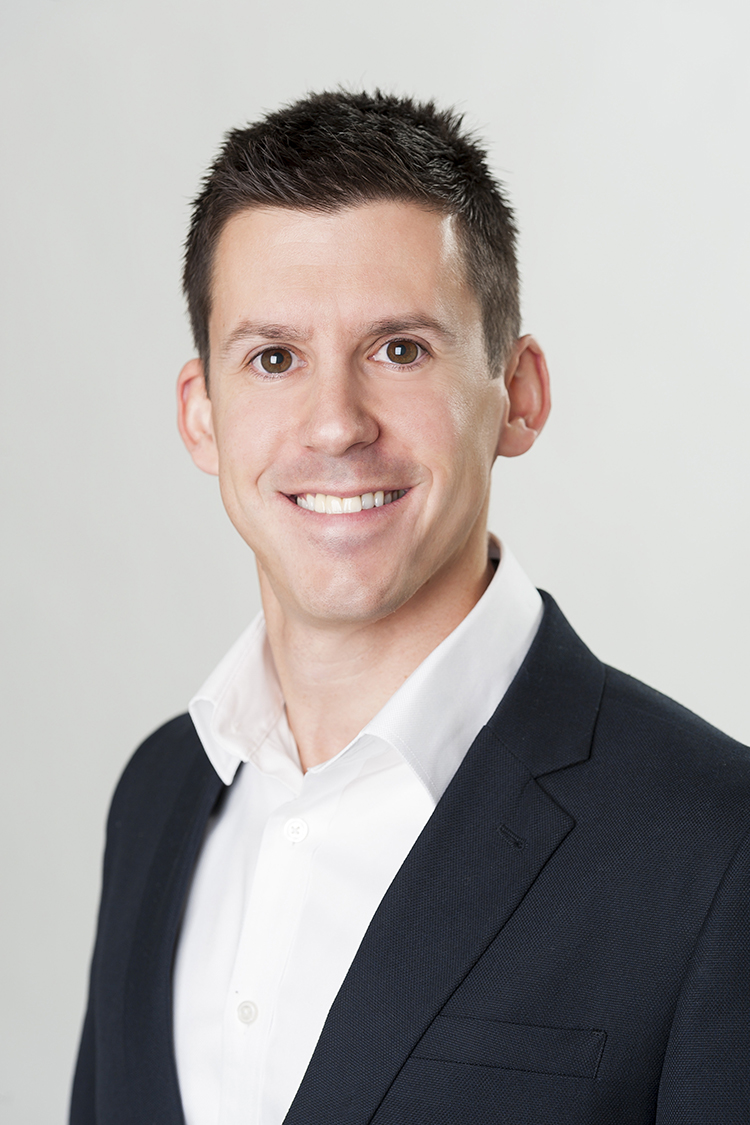 If you're like me, you hate the thought that maybe you could have gotten a better deal somewhere else.
My job as a Mortgage Specialist is to find you the best deal on a mortgage that fits your specific needs. Being part of the Castle Mortgage Group makes this easy because we are the largest volume independent mortgage team in Manitoba. That means that I have access to more mortgage products at better rates than any bank, credit union or competing mortgage brokerage.
Although the interest rate is important, the "fine print" on a mortgage contract can have a huge effect on how much your mortgage will actually cost you overall. I'll explain everything to you in easy to understand terms, and together, we will choose the best mortgage to suit your needs.
My schedule is flexible to meet your needs and, in most cases, my services are free. At times, a consultant's fee may be charged when creative financing alternatives are required.
Whether you are renewing your mortgage, re-financing your home or purchasing a new one, I would love the opportunity to work with you. Give me a call or email me today!
Visit my personal webpage at www.jasonkilborne.ca
Send Jason a Message Today!