Jason Gunnlaugson
Mortgage Specialist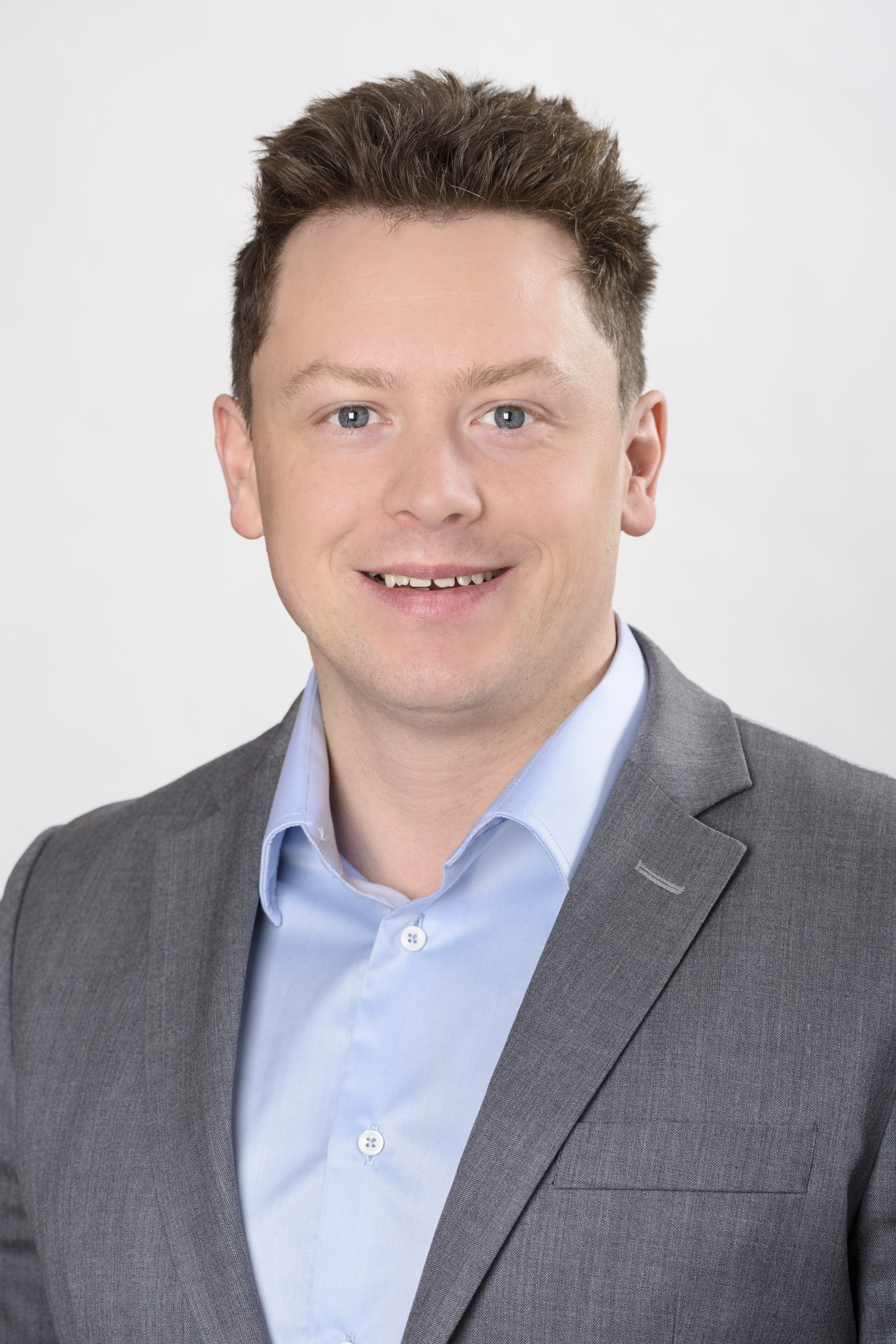 Hello there,
I am Jason Gunnlaugson and in 2022 I became a Mortgage Specialist. Under the watchful eye of Castle Partner Marc Rouire I have been learning the business and helping to provide my clients with all-hours support with the financing of their home.
Castle Mortgage Group is the largest independent mortgage provider in Manitoba and has access to over 30 lenders to get you the best rate & terms on your next mortgage.
My passion for numbers, real estate, and problem solving led me to become a broker. My painting company (DV Painting) has operated out of the Castle Mortgage building for 8 years. Seeing how the other brokers were able to help their clients and friends made me want to be able to do the same.
Many of you know me from my decades on the pebbled ice as one of the top curlers in the world. Playing as Team Manitoba at the Brier (TSN) as well as being a mainstay on the Grand Slam of Curling (Sportsnet).
Training, improving, and performing in stressful situations are all skills that I have developed on the ice that I bring into my businesses.
I am always looking to provide great service to my clients so that I get the pleasure of being referred to their friends and family.
Send Jason a Message Today!