Jeff Sparrow
Broker/Managing Partner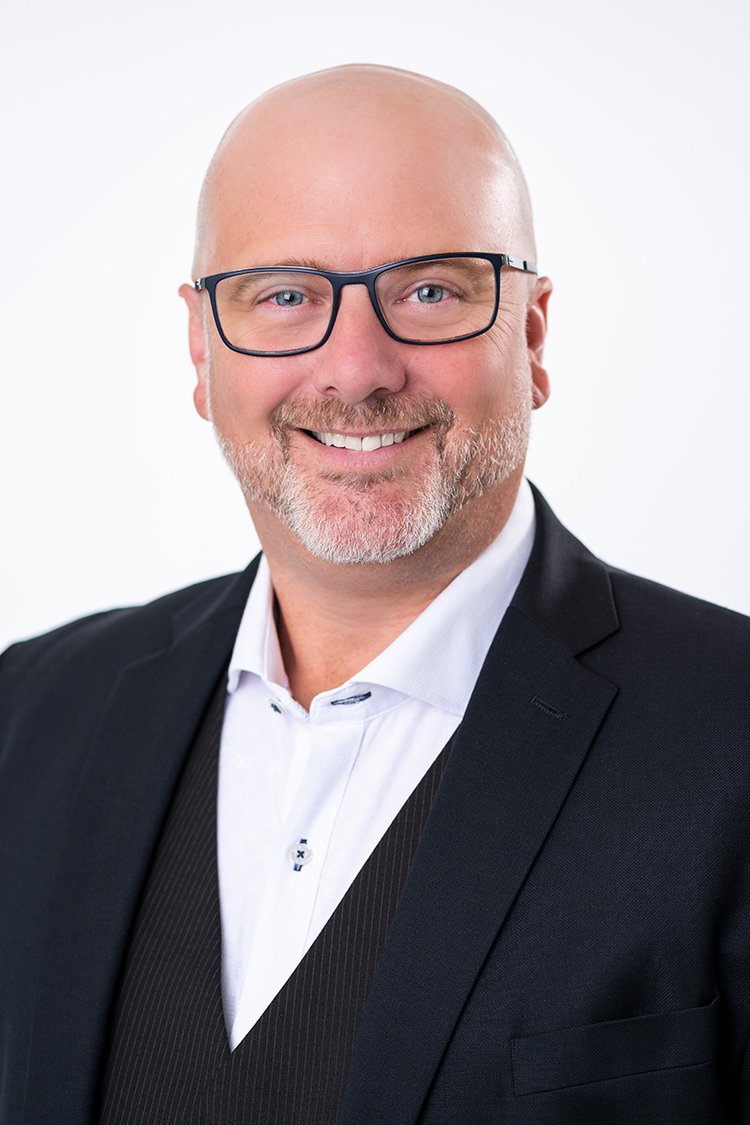 Hi there! I'm Jeff Sparrow and I am a Mortgage Specialist.
As the managing partner of the largest volume independent mortgage team in Manitoba, Castle Mortgage Group, my responsibility is to obtain the best mortgage product available for your individual needs. With access to more mortgage products at lower rates than available from any bank, credit union or competing mortgage brokerage I guarantee you the best mortgage deal in the marketplace. This not only means securing you the best interest rate but also includes sourcing the best payment options while taking into consideration your personal finances and your financial goals.
My objective is to save you hundreds or even thousands of dollars by matching your new mortgage with your specific needs. And best of all, my services are free to you, in most cases, as I am compensated by the lender you and I decide is the best lender to place your new mortgage with. At times a consultant's fee may be charged when creative financing alternatives are required.
My goal is to make the entire process of getting you the best mortgage as simple and enjoyable as possible to ensure that you will be pleased to refer me to your family, friends and associates.
I look forward to being of service to you - at your convenience! Call Today!
Send Jeff a Message Today!