Jessica Wang
Mortgage Specialist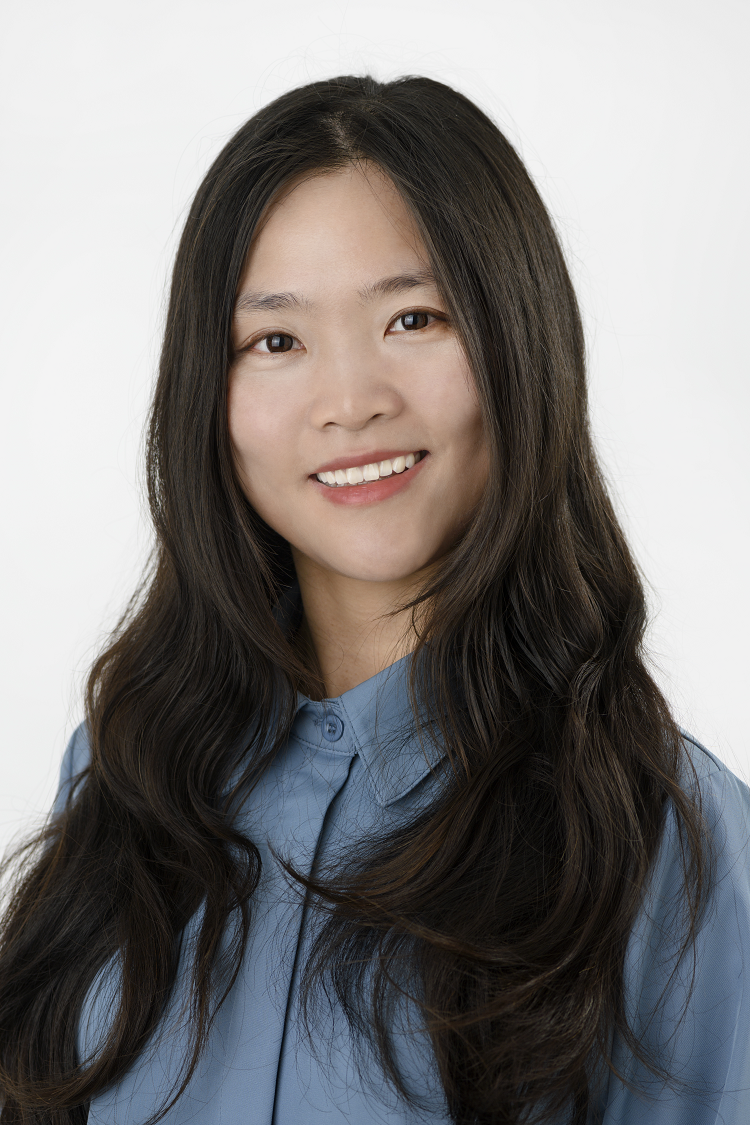 My name is Jessica, and I am a Mortgage Specialist at Castle Mortgage Group. I take pride in representing a prominent mortgage brokerage known for its exceptional service and excellent reputation. I have a strong foundation in customer service, accumulating seven years of valuable experience in various customer-facing roles. This background has endowed me with a deep appreciation for the importance of client satisfaction and the ability to connect on a personal level with those seeking mortgage solutions.

What truly sets me apart is my unwavering commitment to detail-oriented work and a remarkable knack for problem-solving. These attributes have proven invaluable in the complex world of mortgage financing, where precision and the ability to navigate intricate financial landscapes are essential. Fluency in both Chinese and English positions me as a versatile mortgage specialist, capable of serving a diverse clientele with grace and ease. This linguistic dexterity not only enables me to communicate effectively but also facilitates a deeper understanding of each client's unique needs and goals.

I provide services to first-time homebuyers searching for the perfect mortgage, homeowners considering a refinance, or investors looking to expand their portfolios. We collaborate with over 30 lenders, and among them, I will find the best suitable mortgage product for you. We are dedicated to providing exceptional service tailored to your specific requirements. For more information or to discuss your mortgage needs, please don't hesitate to contact me.
Send Jessica a Message Today!