Jon Hanec
Mortgage & Insurance Specialist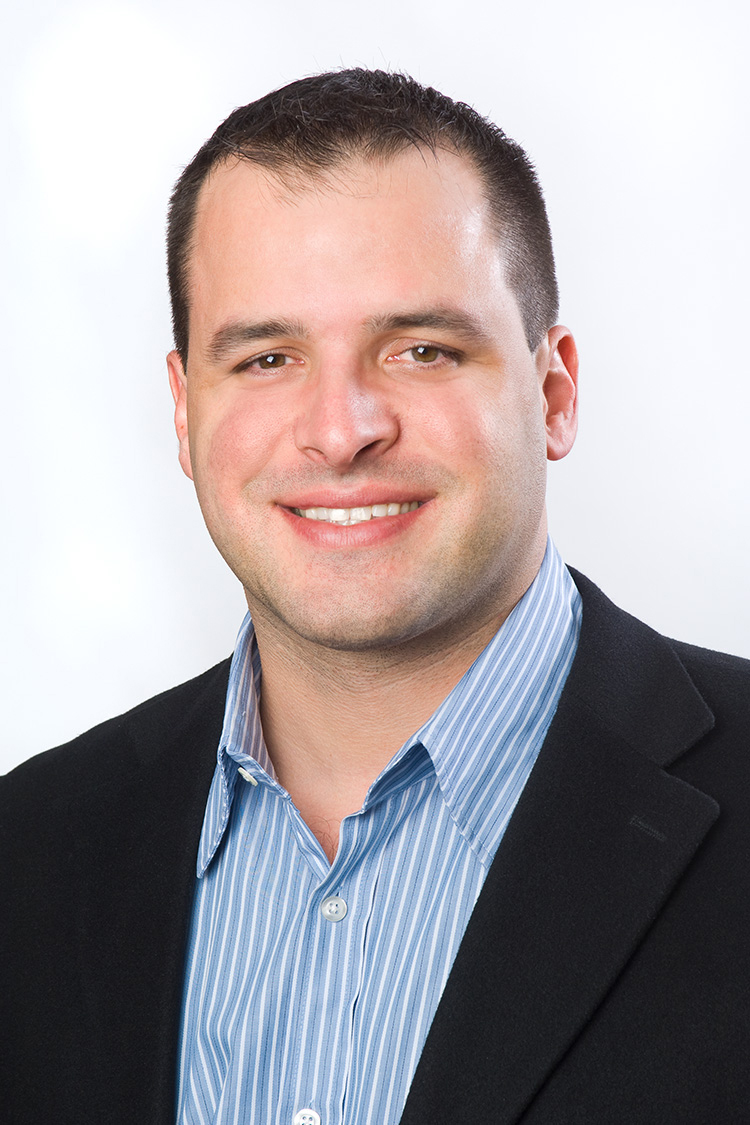 Hello there,
My name is Jon Hanec and I am a Mortgage Specialist & Partner with Castle Mortgage Group. My role is to assist all clients throughout the entire mortgage process beginning with the pre-approval, to getting the keys to your dream home, and well into the future whenever your lifestyle changes need to be met. My responsibility is to help clients obtain the absolute best mortgage product based upon your unique individual situation.
As a member of the largest volume independent mortgage team in Manitoba we enjoy a competitve advantage over other institutions due to the volume of business we generate which allows us to access the lowest and most competitive interest rates within the industry. We have strong relationships built with the largest number of lenders and this allows us to offer the most diverse range of products across the entire country. The key to a successful relationship with all of our clients is to work diligently to understand the individual client's needs and to be able to design a customized plan with specific financial goals for each family.
My background is diverse throughout the financial field. I graduated from the I. H. Asper School of Business with a double-major in Finance & Marketing. I spent several years developing and running a successful Online Pharmacy and for the most recent four years prior to becoming a mortgage specialist, I acted in the capacity of Regional Director for an International Life and Health Insurance Corporation where I ran multiple operations in Manitoba, Alberta, Virginia and Nevada.
My absolute objective is to save each client hundreds or even thousands of dollars towards their mortgage. My services are at no cost to the client as I get paid by the lender, however there may be occasions where a consultant's fee may be charged in order to handle a creative financing opportunity. I strive to make this process simple and understandable for all clients and I pledge to be attentive to the needs of each family in order to earn your trust and the opportunity to earn your business into the future and that you are pleased to provide referrals to your associates, friends and other family members.
At your convenience, please give me a call so I can begin to work for you!
Send Jon a Message Today!