Juanita Fairbairn
Office Manager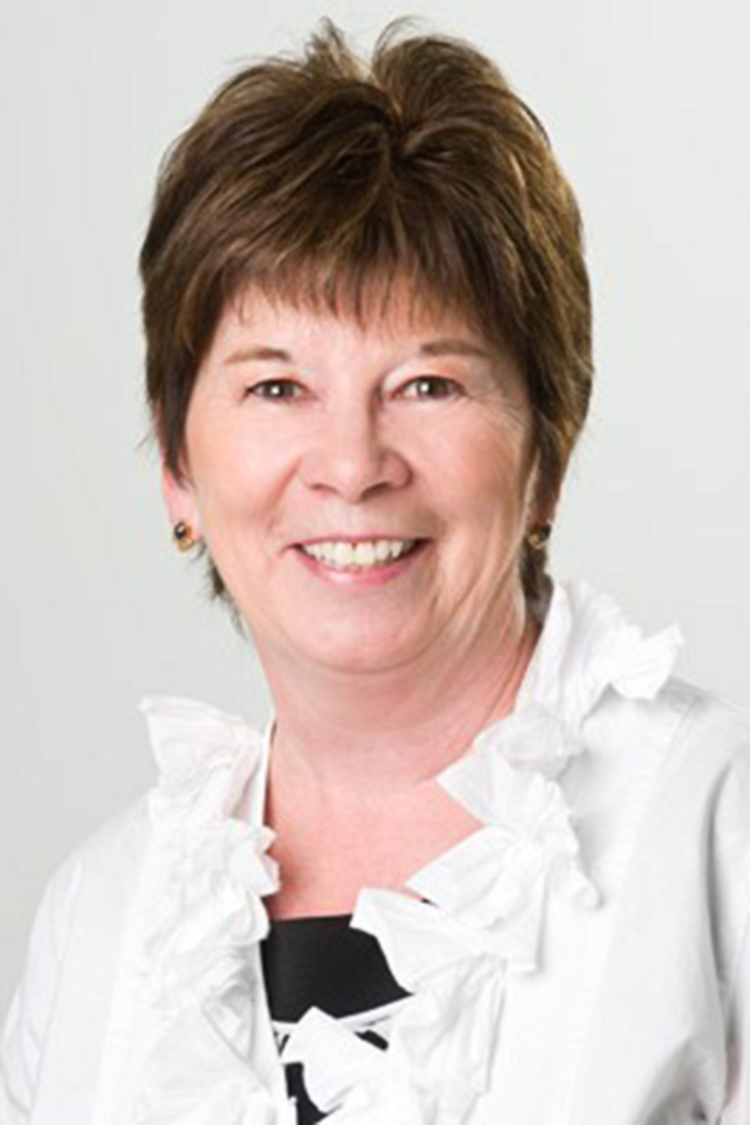 Hello and Welcome to our Site.
I am the Office Manager here at the Castle. My boss likes to call me his Director of First Impressions so when you come to our office I strive to give you a friendly and relaxed experience...
I have over 20 years in lending and customer service experience so I fully understand how important it is to be able to listen to customer's wants and needs. I am the front line person at our Pembina Highway location so when you call our office it's my voice you will hear. I work with all the Brokers at our Pembina location to insure they receive all pertinent documentation in a timely manner. I also assist our in house insurance agent and our in house lawyer with documentation as needed.
Please feel free to stop by and say hello and see how we may be able to help you in your future finances whether it's for home renovations, debt consolidation or to purchase a new home.
I am always here to make sure you get the best service and advice available.
Send Juanita a Message Today!