Laurie Boudreau
Mortgage Specialist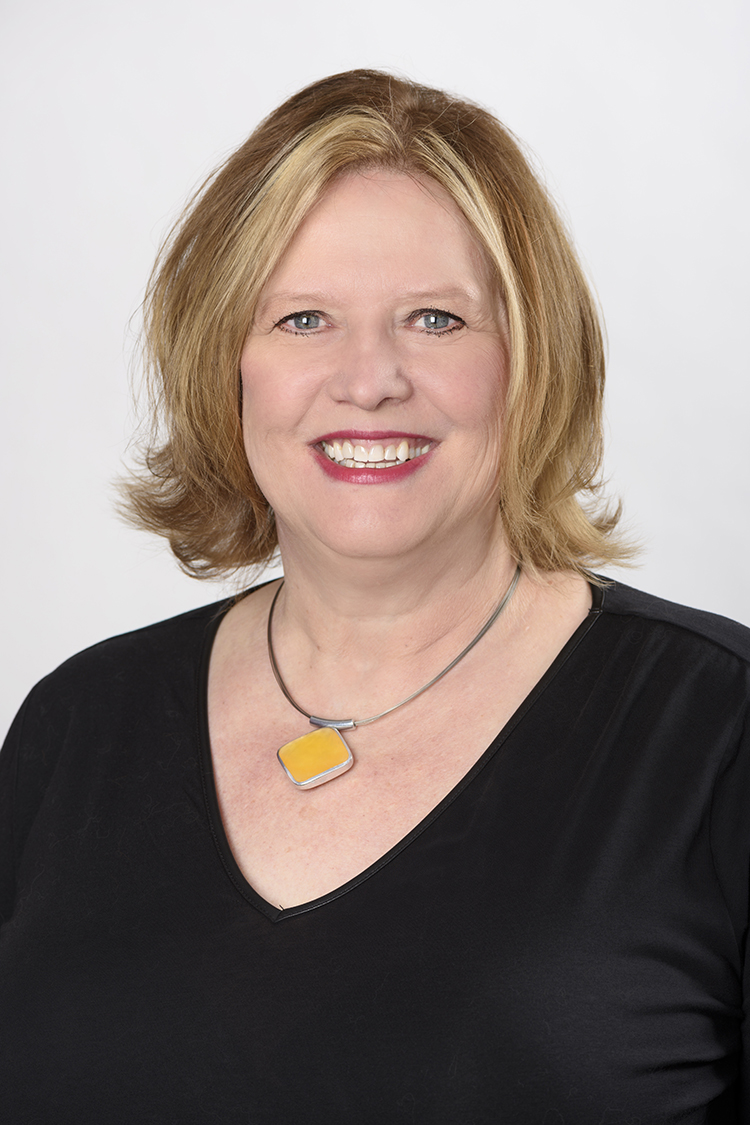 Laurie brings a wealth of knowledge and experience in the areas of mortgage financing and consumer credit from her 25 years working in the mortgage industry.
As a Mortgage Specialist with the Castle Mortgage group, Laurie works with individuals by helping them to obtain the best mortgage for their unique situation as well as offering tips for improving their financial situations.
Laurie has worked with thousands of mortgage seekers and enjoys finding mortgage solutions for everyone. She has helped people who have: poor credit, minimal income, little savings, are new to Canada or self-employed, those previously turned down and even those currently in foreclosure. Laurie's two main specialties are working with first time home buyers and obtaining private and 2nd mortgage financing. She also has access to the lowest mortgage interest rates available.
Having obtained a Bachelor's Degree in Economics from the University of Manitoba in 2005, Laurie continues to study the economy of Canada and the increasing personal debt load statistics. It is because of this worrisome trend that Laurie became a certified credit counselor in 2013. As a certified credit counselor, Laurie can answer all your credit related questions and can offer sound advice regarding positive credit building and budgeting strategies. Over the years she has counselled many mortgage seekers in the areas of household budgeting, getting out of debt quicker, strategies for paying off a mortgage faster, etc. With her friendly, easy-going manner, she is happy to answer all your questions as well.
Her expert advice and mortgage brokering services are free so call, text or email Laurie today.
Send Laurie a Message Today!