Laurie Kotak
Mortgage Specialist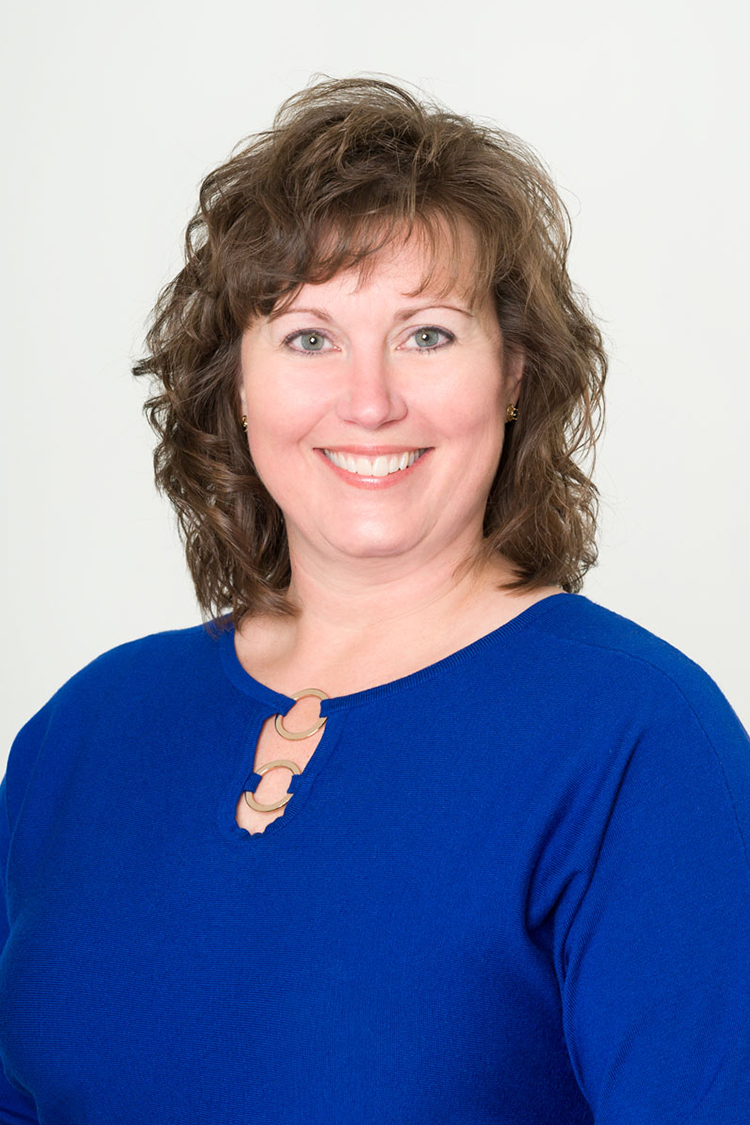 I am Laurie Kotak.
Castle Mortgage Group is the largest volume mortgage brokerage in Manitoba bringing a wealth of experience as you make the decision to purchase or refinance a home. The process can be complicated and confusing but we have the team, the services and the knowledge to make it much simpler for you.
Castle has access to over 30 lenders with several only accessible through the mortgage broker network. With many different products and terms available, it can be overwhelming. Rather than go to one institution with the hope that they have what you need, why not have a 'personal shopper' handle that for you? I will search for the right deal, with the right terms, at the right rate for you. I will present the options to you and together we will make the best decision for you.
In most cases, my services to you are at no-charge as I am compensated by the lender. To aid in the ease of navigating the process we also have an in-house lawyer, appraisers, and property and life insurers available to help with any other requirements you may have.
With over 27 years of corporate business experience, I understand the importance of customer satisfaction. I will give you the professionalism and attention that you deserve! My goal is to make this experience as seamless as possible and to give you the confidence that you have made the right mortgage decision.
Please call me when you are ready to take the next step whether it be buying your first or next home or refinancing your current home.
Send Laurie a Message Today!