Marc Rouire
Mortgage & Insurance Specialist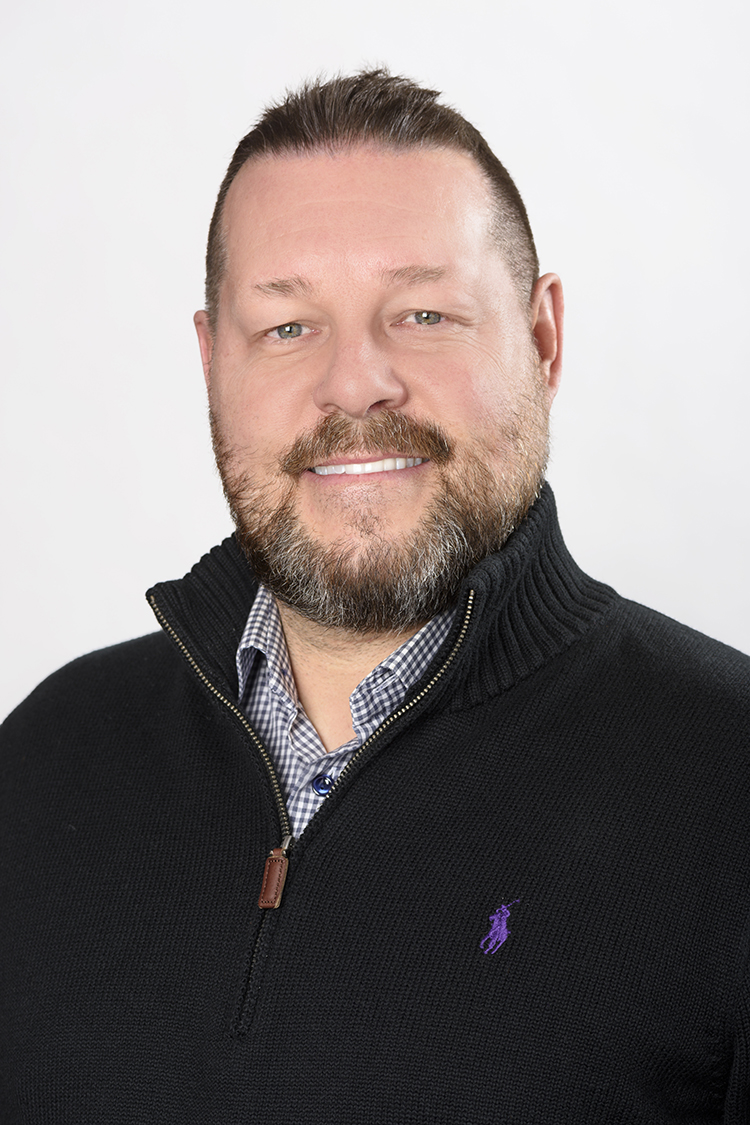 Hello, my name is Marc Rouire and I am a mortgage professional and Partner with Castle Mortgage Group.
I have been in the financial lending industry for the past 18 years. Having begun my career with the National Bank of Canada, I spent another 7 years as a credit and mortgage manager for the Caisse Saint-Boniface in Winnipeg. I'm very excited and proud to be a Partner with Castle Mortgage Group.
As a mortgage professional with one of Canada's largest and most comprehensive mortgage brokerage firms, I am committed to helping you secure the best financing options available for your individual needs. Through Castle Mortgage Group I have access to over 25 lenders including chartered banks, credit unions, trust companies, finance companies, and private lenders to provide unlimited financing options.
I take pride in offering excellent customer service that is personalized and professional. My objective is to find you the best interest rate available coupled with pre-payments options that fit your financial goals. Your satisfaction is my top priority!
My services are free of charge to you the client, (except under special circumstances) as I am compensated by the lender.
Let me help you with all your mortgage financing needs. I look forward to hearing from you!
P.S. French services available!!!
Send Marc a Message Today!