Nathalie Dubois
Mortgage Specialist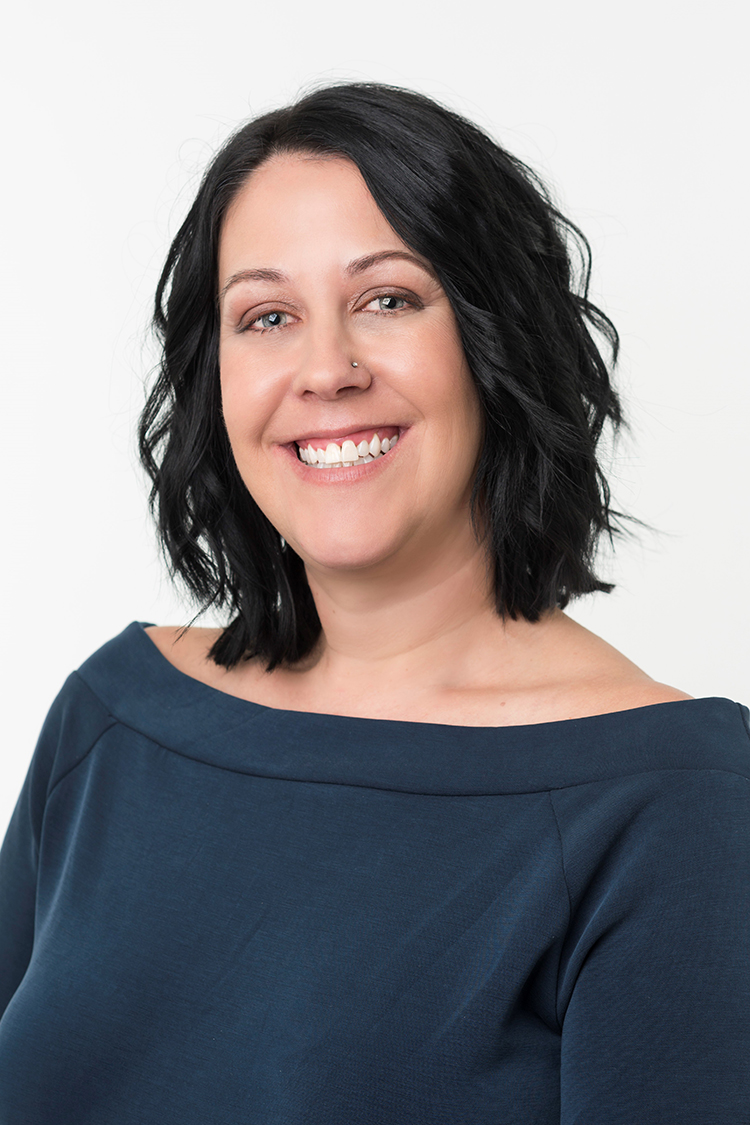 Hello There,
My name is Nathalie Dubois and I am a Mortgage Specialist with Castle Mortgage Group. I have been in the financial Industry for the past 17 years and working as a mortgage specialist with Caisse Financial Group for the last 10 years. As a mortgage specialist it is my job to ensure that you have received the best possible service and product in an efficient and timely manner.
Interacting with and helping people have always been my forte. One of the main reasons I became a mortgage specialist is to develop relationships with people. I'll guide you throughout the entire loan process step by step until the deal is closed. You can take comfort in knowing that I am highly trained, and qualified to help you easily understand the loan process and reach your financial goals. Whatever your aspirations, I take no greater satisfaction then in helping you get there. And the best part is that there is no cost to you for my services!
Let me help you with all your mortgage financing needs. I look forward to hearing from you!
French services available
Send Nathalie a Message Today!