Paul Poganiatz
Mortgage Specialist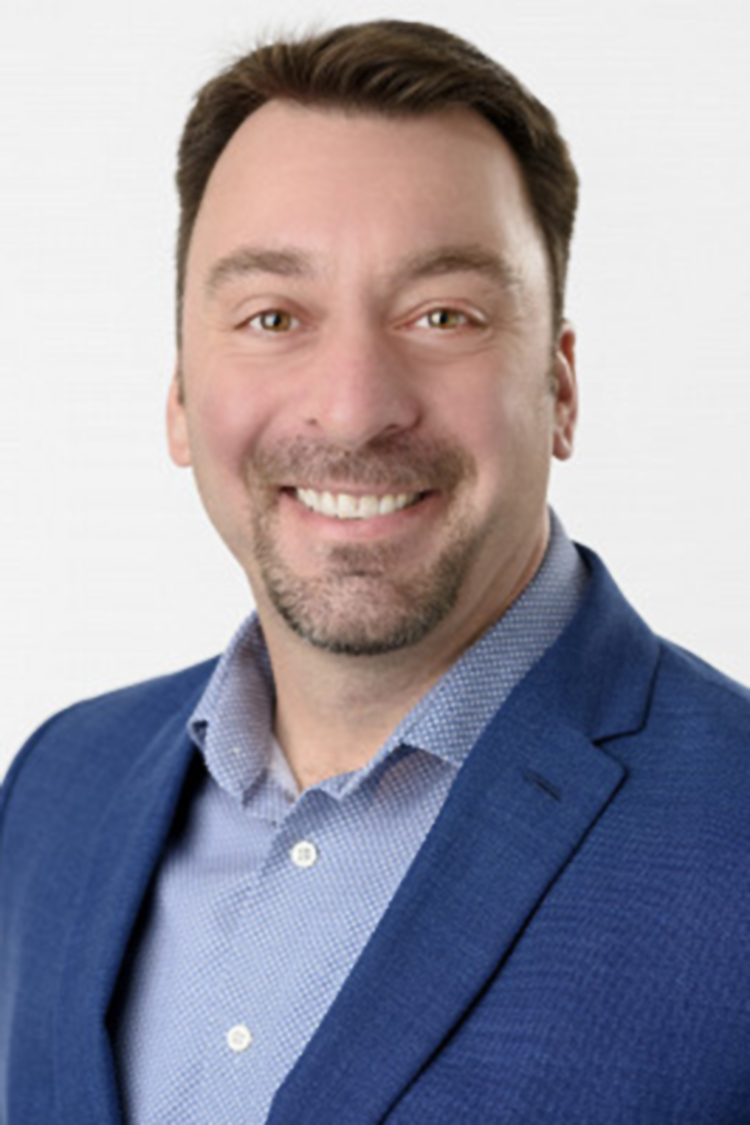 I'm a mortgage specialist with Castle Mortgage Group and I want to help you with your new, renewal or re-financed mortgage. In order to do that, you'll need a mortgage that fits your specific needs. You could go to your current bank and pick from their selection of options or shop around at different banks yourself until you find what you're looking for. But what if I told you there's a better way?
An independent Mortgage Specialist can access several different lenders on your behalf and find the perfect fit for you. But what is an Independent Mortgage Specialist? How are we different from the Mortgage Specialist that is offered through your financial institution? The key differences are that independent Mortgage Specialists are fully licensed and we work for you – not the bank. A mortgage specialist working for a bank can only offer you mortgage products from that bank. My mission is to source the right product for you from a group of several different lenders. You're unique and your mortgage should be too!
Some people are unaware of what an independent Mortgage Specialist does and some are even apprehensive to use one due to not understanding the process. I know because I was one of those people! Now I understand the value that an independent Mortgage Specialist brings to a mortgage seeker. There are some common misconceptions amongst mortgage seekers that I'd like to share with you and dispel:
In most cases, you do not pay for my services directly. I get paid by the financial institution.
I don't work for the bank, I work for you to get you the best rate and mortgage for your needs.
You don't necessarily have to leave your current institution when you work with me. I can secure your mortgage with any of the many institutions I have access to.
You'll find many advantages to working with me. First, I'll save you time. Send me your paperwork once and I can approach several different institutions on your behalf rather than you submitting paperwork to several different institutions. Second, my whole career has been focused on finding solutions. Let my experience and work ethic help find the perfect solution for you. Third, I will respond quickly and prioritize your needs. Last but not least, I am backed by Castle Mortgage Group, Manitoba's largestindependent volume mortgage team. Reputation matters.
If you're looking for a mortgage, reach out to me today. I would be happy to help you find your perfect solution!
Send Paul a Message Today!