Ryan Anderson
Mortgage Specialist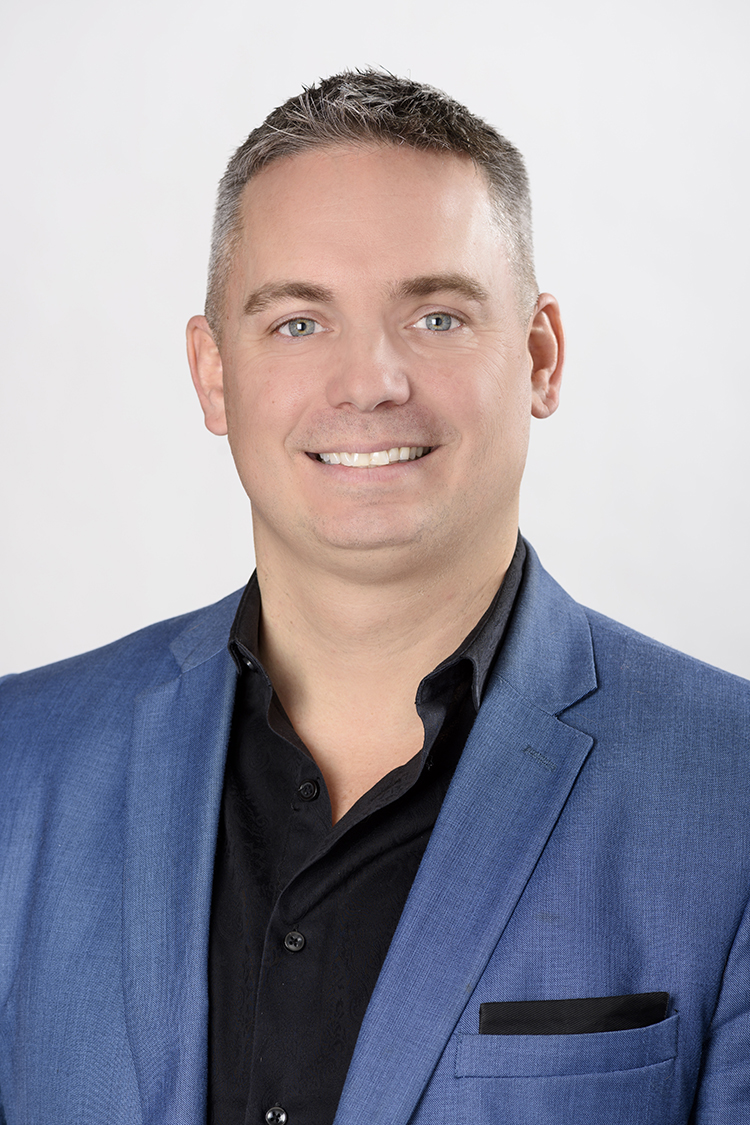 Welcome! My name is Ryan Anderson and I am a Mortgage Consultant with Castle Mortgage.
My job is to find you the best available mortgage product for your specific needs. Being a part of Castle Mortgage Group, the largest independent volume team in Manitoba, allows me access to more mortgage products and lower rates than any bank, credit union or financial institution out there. We have also developed strong relationships with the largest lenders giving us access to a variety of products, lowest rates and quick responses which gives us a competitive advantage in the marketplace.
Every person is unique and every mortgage should be customized to your personal needs and financial goals. Educating you along the way, and guiding you through the process, is an important part of the mortgage experience. Whether you're buying your first or second home, upgrading to your dream home, purchasing an investment property, or refinancing your current home, I'm here to show you all your options and explain everything as simple as possible for you.
I have been a mortgage consultant since 2008 helping guide people with first time home purchases, refinances, upgrading and swtiching mortgages, rental and investment properties, cabins and second homes. My education at University of Manitoba in business and economics, along with hospitality at Red River College and my previous experience in the hotel and restaurant industry has added to my growth. It has given me the people skills to build long lasting relationships both personally and professionally. As part of the community I ran and biked across Canada, biked across Europe and was an Olympic Torch Bearer for the 2010 Winter Olympics. I have extended my services even further as a Motiv8 Life Coach, helping others achieve more out of life. My passion for sharing my knowledge and setting others up for success both in real estate and life coaching is the fuel that keeps me going on a daily basis.
Thank you for the opportunity and I look forward to making your mortgage experience an amazing one.
Send Ryan a Message Today!