Nathan Douglas
Mortgage Specialist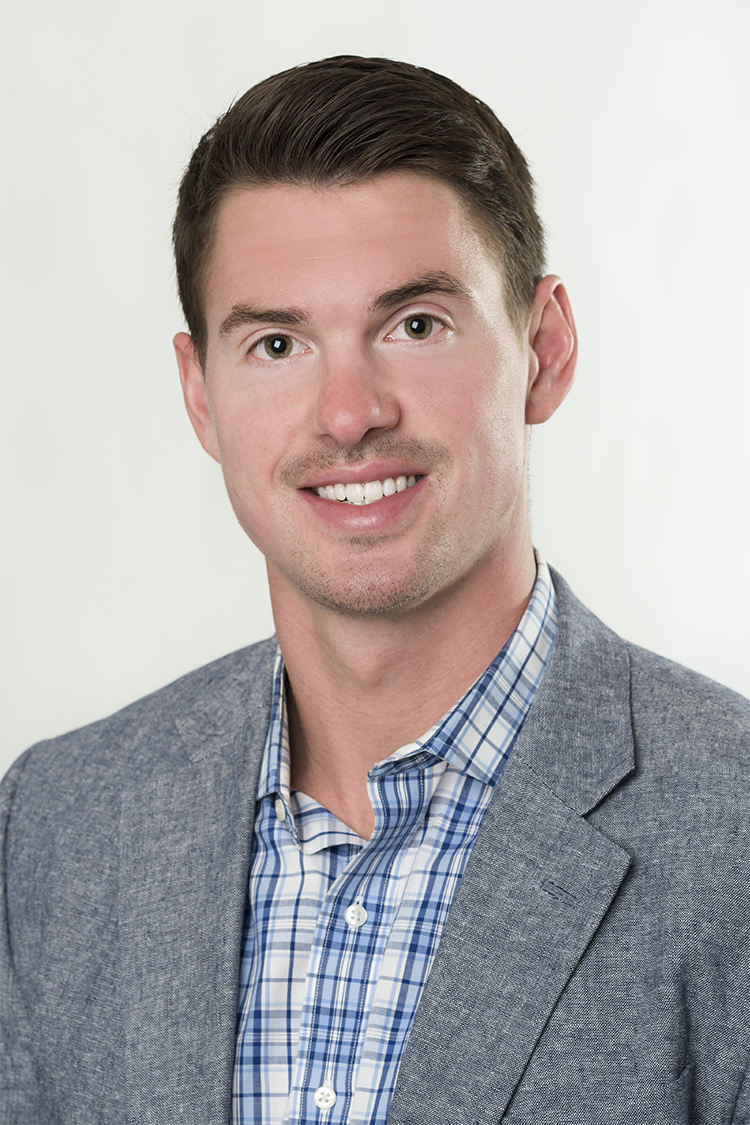 Do you want a little more piece of mind when making one the biggest purchases of your life?
Hi! I'm Nathan Douglas and I am a Mortgage Specialist at Castle Mortgage Group.
As the son of a custom home builder, I grew up understanding the importance of a customer's home. With a degree in physics and mathematics, numbers make sense to me.
At Castle, we deal with over 30 financial institutions to find you the right mortgage, at the best rate and terms, that is tailored to your financial and personal objectives. When you go to a bank, it's on their time and they are trying to sell you only their product. When you deal with me, we will work together to find the perfect lender for you specifically!
The best part is that my services are free to you (except under special circumstances) as I am compensated by the lender directly. My goal is to make the entire mortgage process as comfortable for you as possible, provide you with the best rate and product, designed to meet your needs. Life is busy enough…I'm here to lend a helping hand.
I'm available 7 days a week so please contact me anytime by e-mail or phone!
Send Nathan a Message Today!