Ro Giesbrecht
Mortgage Professional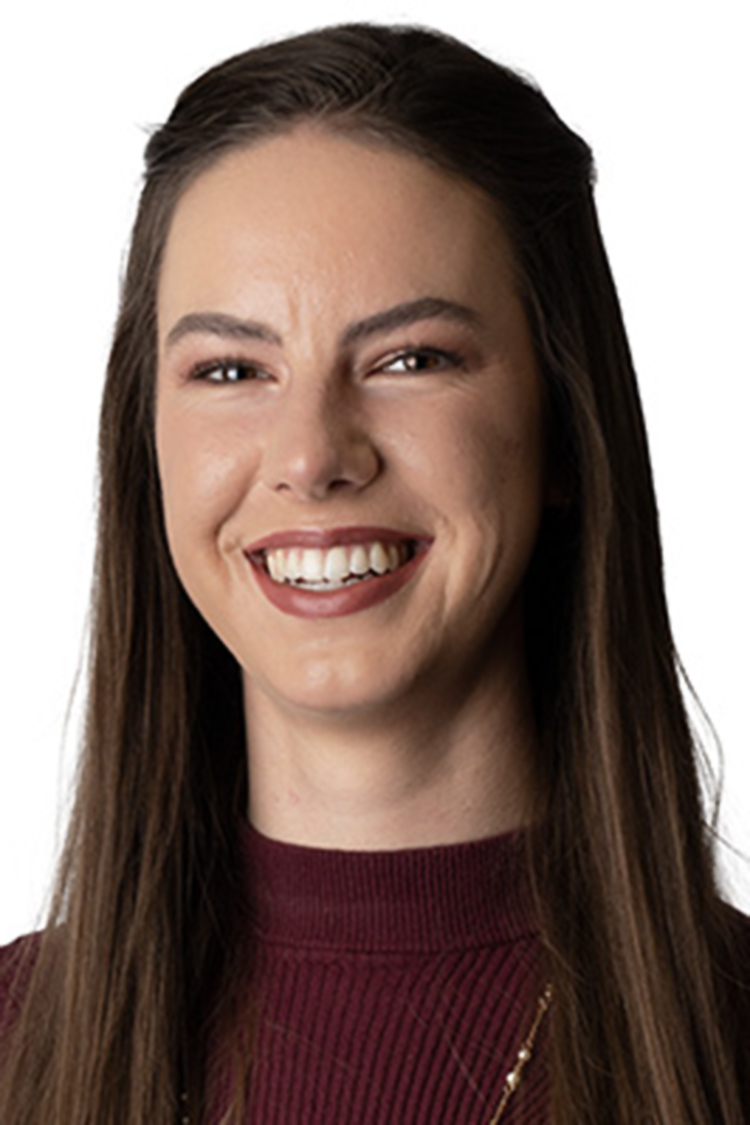 Ro is our senior residential underwriter for Castle Mortgage Group Steinbach.
She has been with Castle Steinbach since February of 2020. We really love having her in the office, and not just because she provides us with our required daily dose of sarcasm, but because she works on the front lines of submitting your mortgage application to the lender and working alongside you to secure your financing.
Ro asks a lot of questions during the process... the good news is that this is due to the analytical nature of her job.
As personal as the mortgage process can be, Ro is always appreciative of the trust that clients place in our hands at the end of the day. We are happy to say that Ro quickly endeared herself to everyone in our office, plus our lenders and clients. It is only fair that in turn she loves the work that she does with our clients and the adventure of finding the right lending institution fit for each individual application that comes through our doors.
If the detail-oriented work of structuring a mortgage application and negotiating with a lender may not sound thrilling to handle yourself, you can gladly pass that torch to Ro!